PPS (chemical name: polyphenylene sulfide) is a high-temperature semi-crystalline plastic. Due to its structural property, PPS shows high mechanical strength and very good chemical resistance. Even the temperature above 200 ℃, the plastic still keeps good performance. Meanwhile, PPS also has great dimensional stability and excellent electrical performance. 
By adding a high percentage of glass fiber, PPS GF40 shows an even higher modulus of elasticity and thus increases the wear resistance and hardness of the material. Means PPS GF40 could handle a more complex working situation.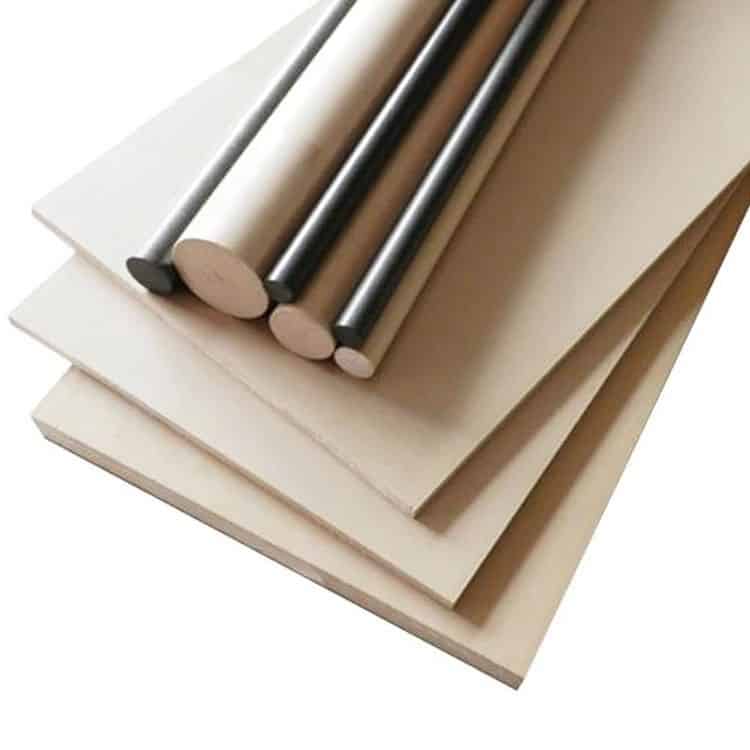 PPS virgin is a high performance plastic with great benefits of high continuous temperature, good machinability, excellent dimensional stability and low water absorption. Black and natural color are available.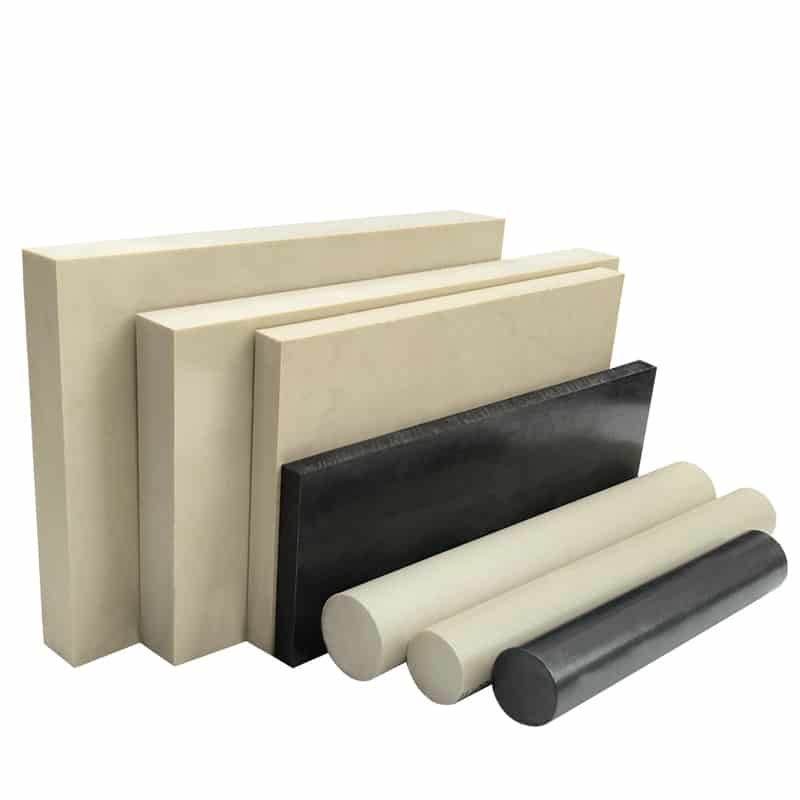 PPS GF40 is a 40% glass fiber modified material based on PPS natural. For glass fiber reinforcement, it shows high rigidity, good wear resistance, great dimensional stability, and other benefits. Also could provide black color.
Keward provides PPS plastic for: