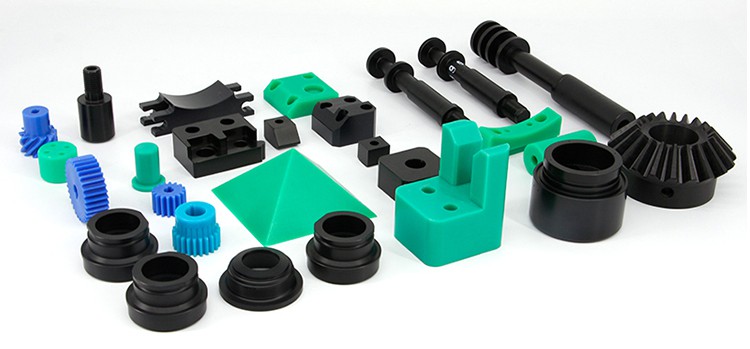 Nylon/PA 6 Machining Overview
Nylon is one of the most widely used engineering plastic. The good impact strength, resistance to many grease, very good wear resistance, and great sliding performance of this material can not be replaced by other plastics. For some modified nylon material, it is better to the pre-heating before machining. 
Nylon/PA 6 Machining Guide
Note: Only for Keward Plastics. It is better to do pre-heating when the diameter of pa 6 glass fiber filled plastic is larger than 100mm.
Note: Only for Keward Plastics.
Nylon/PA 6 Heat Treatment
| | | | |
| --- | --- | --- | --- |
| | | | |
| | 3h heating to 90℃, then 3h heating to 160℃ | | cooling to 40℃ at speed of 20℃/h |
Note: Only for Keward Plastics. The heat treatment above is a rough numbers, and only suit for the components which the thickness is less than 50mm. If the thickness is larger than 50mm, Please Send Us Email.