PA plastic, polyamide, or nylon is a semi-crystalline, one of the most commonly used engineering plastic. The material shows high mechanical strength, great sliding property, and very good chemical resistance. The outstanding sliding performance of PA plastic should be mentioned, the material exhibits great wear resistance and a good coefficient of friction. Another great property that makes PA plastic universally used is its oil resistance. Thus let polyamide could replace metal in many applications. 
Some applications need large-sized nylon, so we use the casting molding method to produce this material. The casting nylon on one side keeps the great properties of PA plastic, on the other side the very large size is also available. For the applications request material higher sliding performance, so we developed the oil-filled nylon. This type of PA plastic focuses on improving the sliding performance by lowering the coefficient of friction and increasing the wear resistance.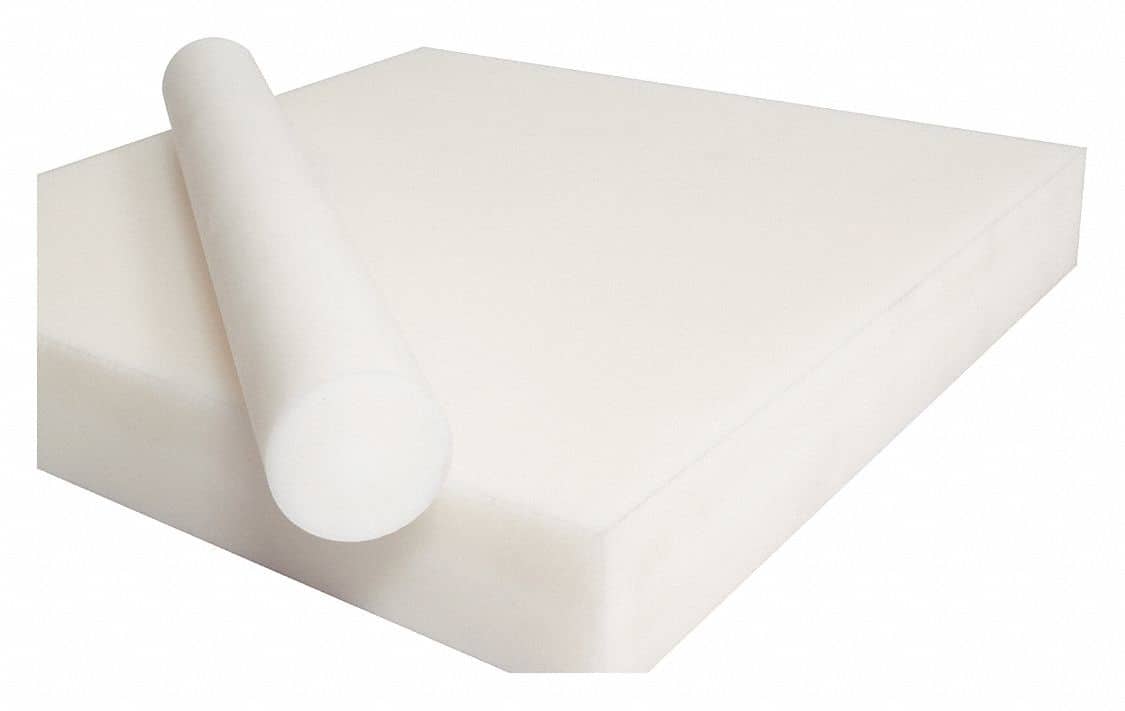 Nylon 6 is a good engineering plastic with the properties of good impact resistance, good machinability, good wear, and slide performance.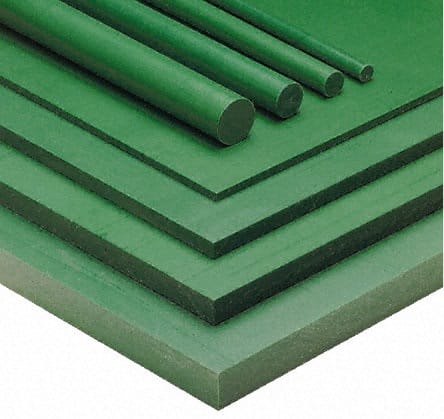 The oil-filled nylon is a modified engineering plastic based on PA 6 by adding special oil lubricant. It is very suited for sliding and bearing applications.
Nylon 6G is a casting material based on PA 6 virgin. Because of the casting process, large sized plastic can be provided.
Keward provides Nylon plastic for: